Brunnhólskirkja Church
For many centuries there has been a church in this rural district, but in different places. The place where Brunnhólskirkja now stands was made a church site in 1894 when the church was built there.
In 1951, Brunnhólskirkja came to light as we know it today, but then it was rebuilt, the foundation was rebuilt, and the walls and pillars were sealed with masonry. In addition, a forechurch was cast next to it. Renovations were made to the church, which was completed in 2006. But then it was decided to try to recreate the original church inside as much as possible. It can be said that this work has been extremely successful.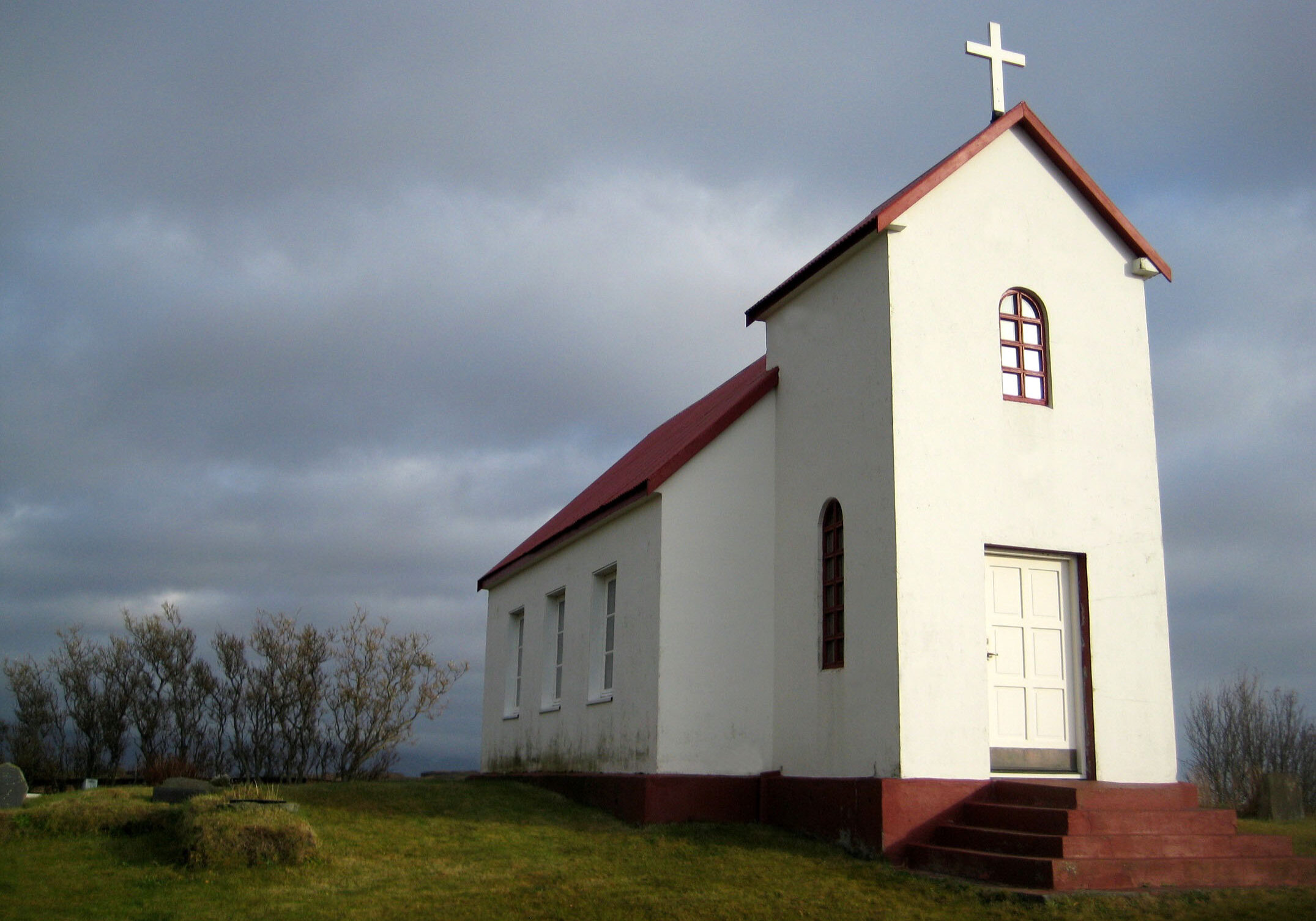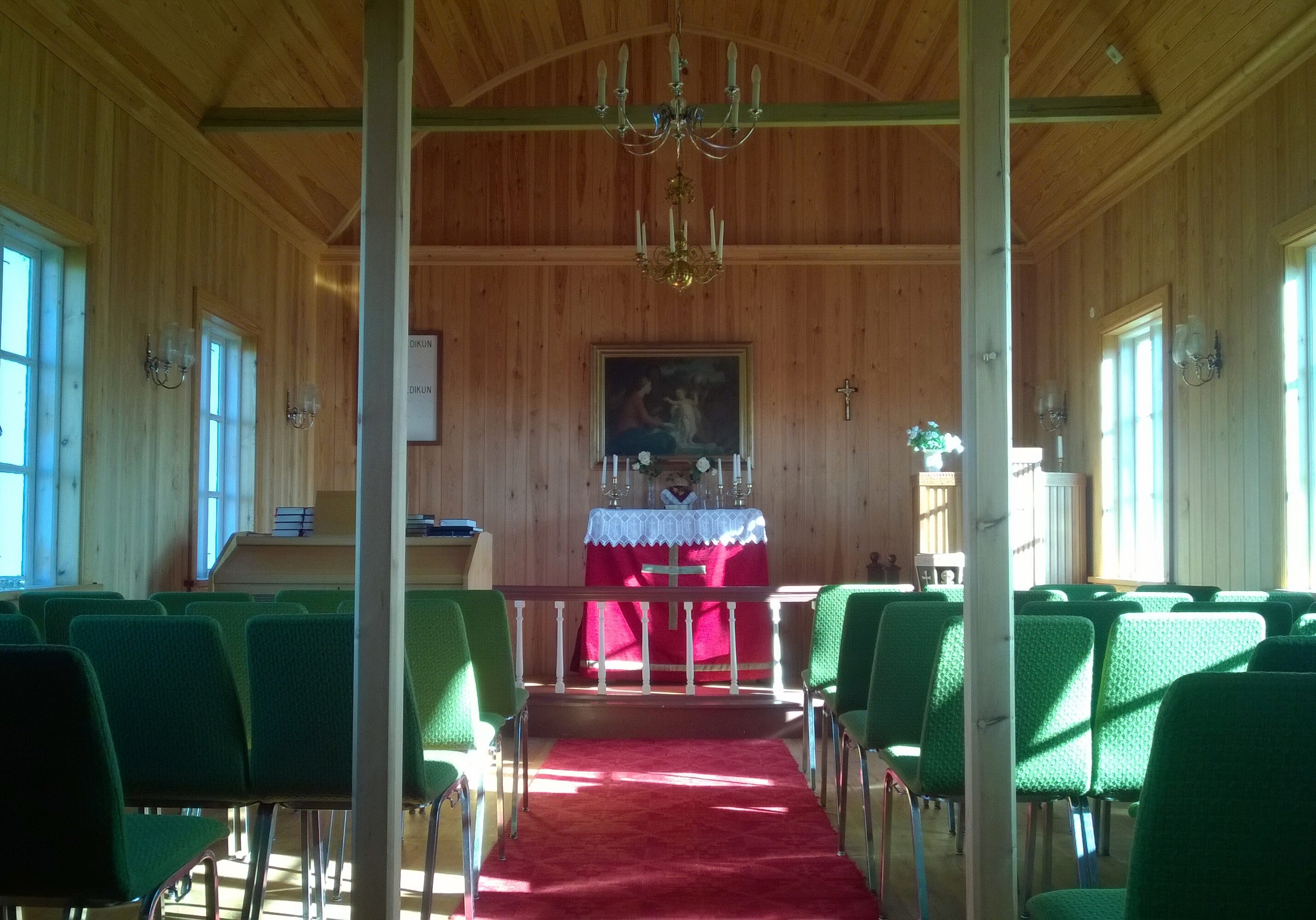 The church's baptismal font was built in 1982 by the father and son Hlynur Kr. Halldórsson and Halldór Sigurðsson from Miðhús. The altarpiece is an oil print of a painting by a foreign painter.
The church seats around and over 50 people and is therefore suitable for smaller Ceremonies. Access to the church is good, although access for the disabled could be better. The view and surroundings of the church, however, are absolutely wonderful.