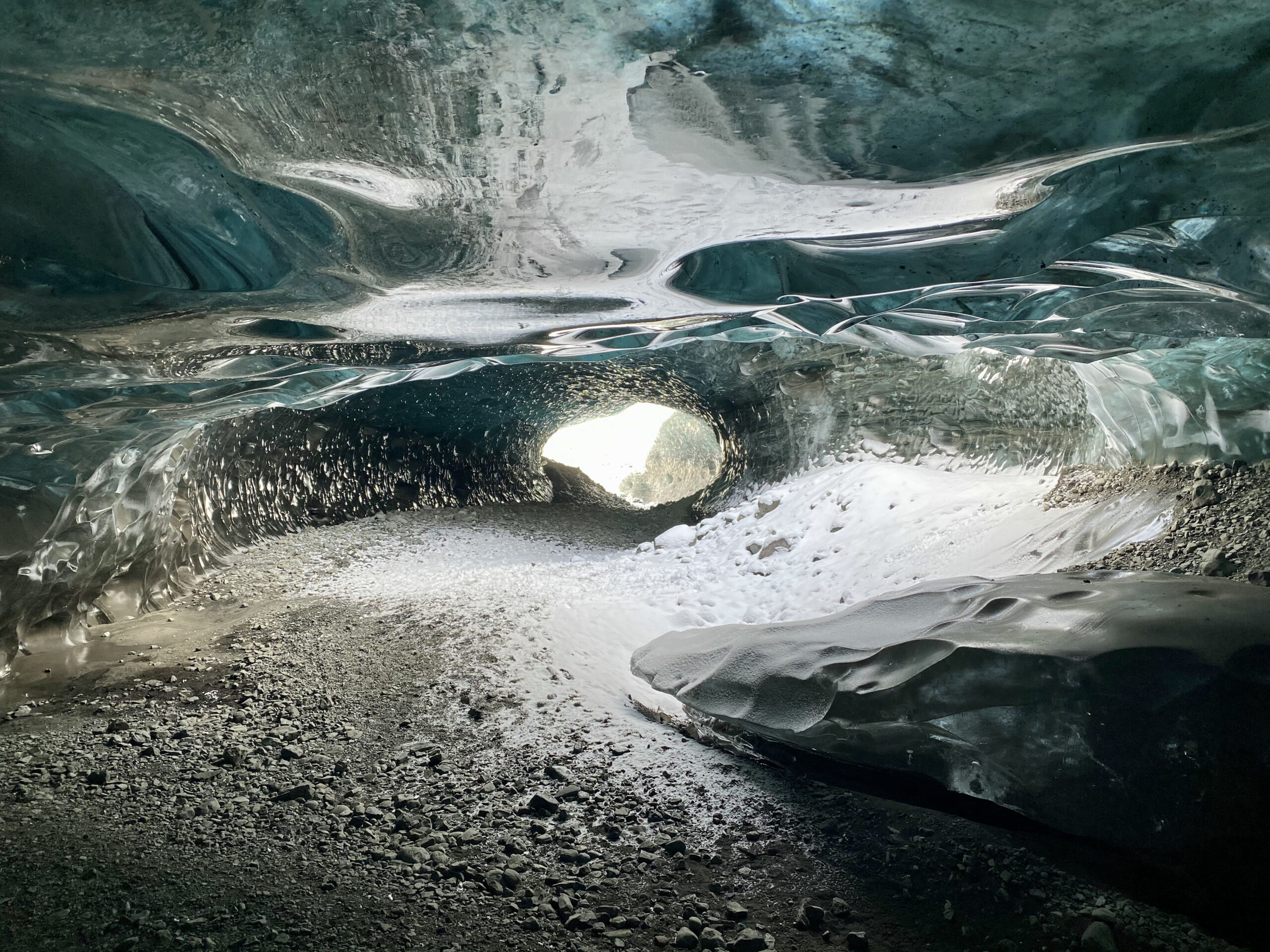 Ice Caves
Ice Caves are one of the most spectular experience you can life. ....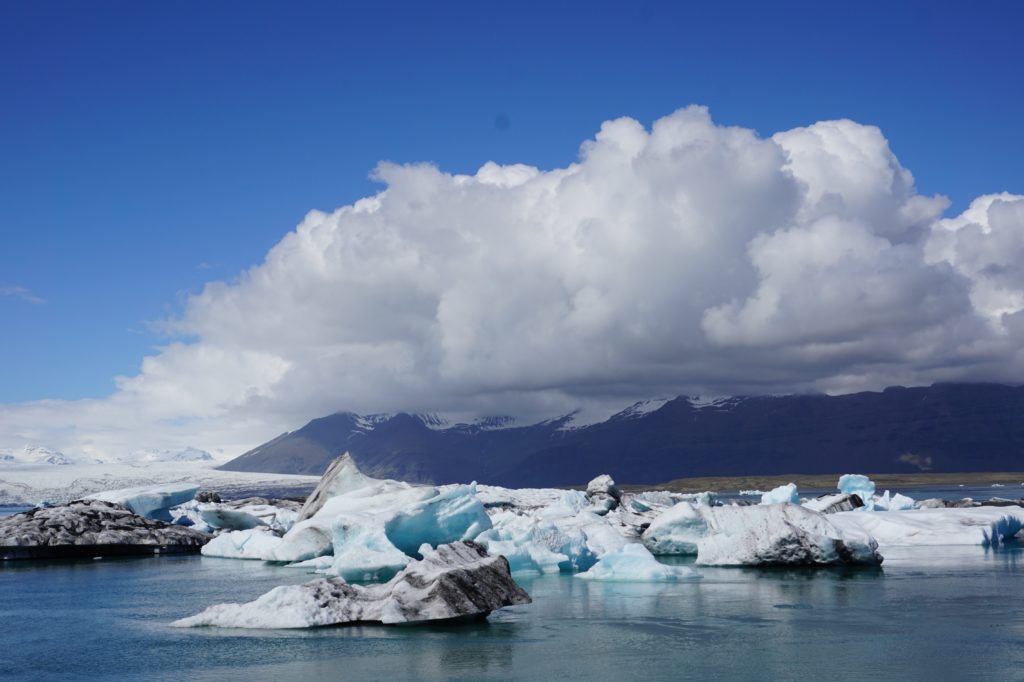 Ice Lagoons
The Lagoons do not need to be introduced. Glacier Lagoon has been one of the most visited tourist destinations in the country for many years. Iceberg Lagoon (Fjallárlón) is a recent tourist destination but extremely beautiful in a unique environment. There are easy access to these Lagoons and marriages there are quite common.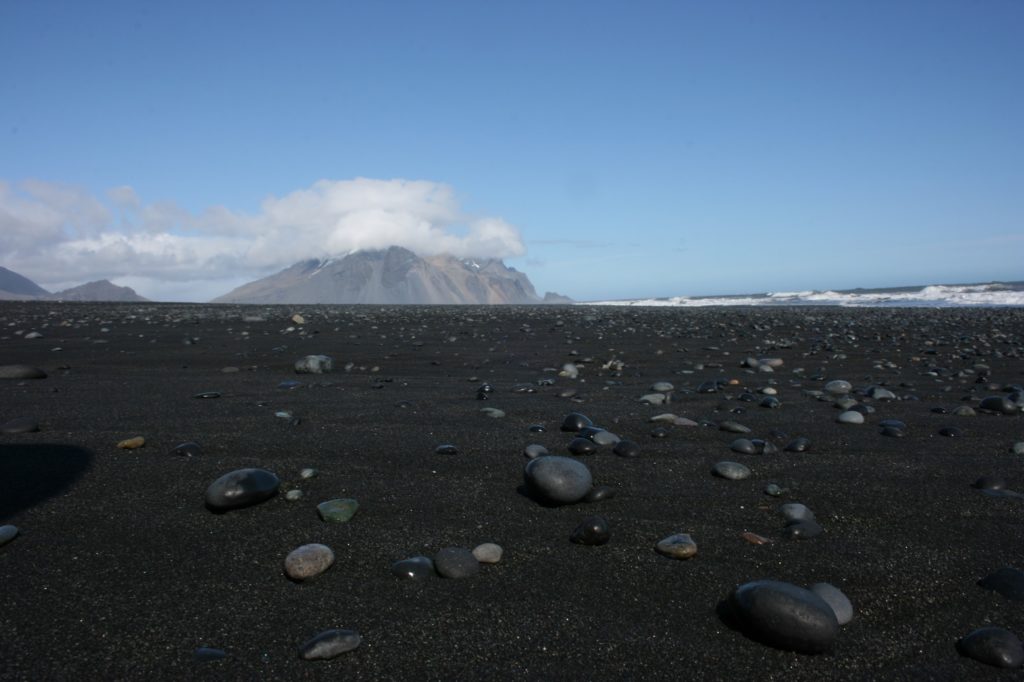 Black beaches

In Vatnajökull region there is a very beautiful landscape with powerful mountains. The power from nature fills our senses and this power can hardly be greater than under mountains like Klifatindur or Vestrahorn on the your left and the sea hitting on the sand on your right.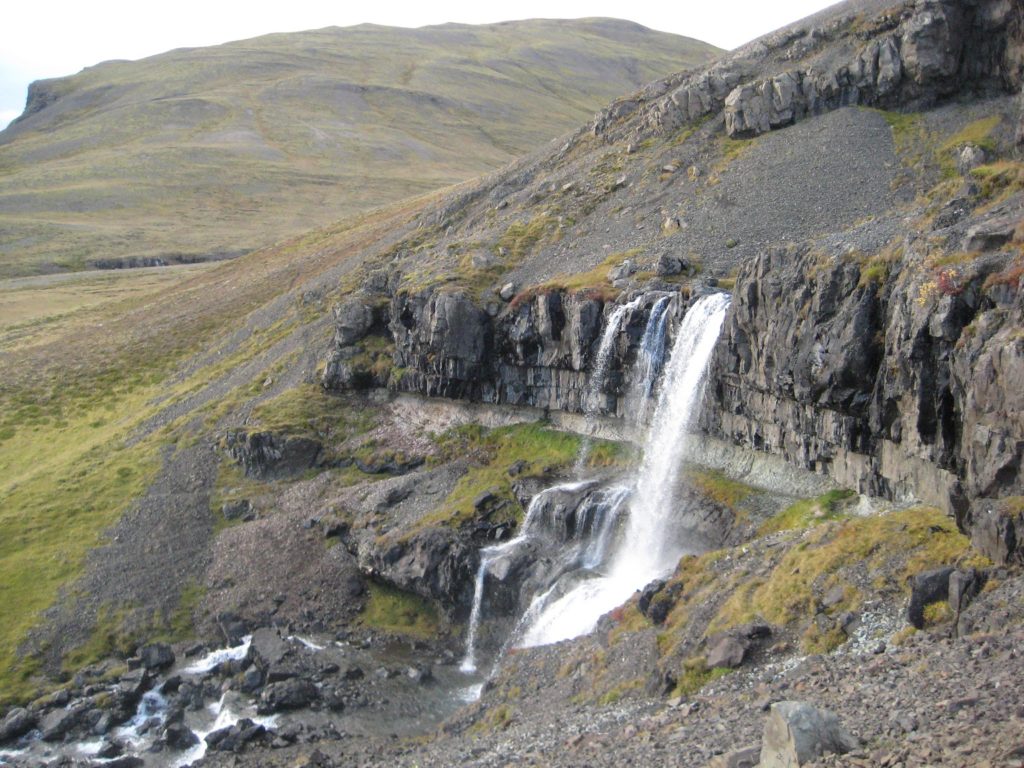 Rivers and Waterfalls
Life is like a rushing stream. Therefore, not to have one of the most memorable moments by the riverbank and to hear the sound of the water as soon as expressing your love to your spouse can hardly be more beautiful.
Many beautiful waterfalls can be found in the Vatnajökull region and the surrounding area, like Svartifoss in Skaftafell and Systrafoss by Kirkjubæjarklaustur. Other waterfalls are available where you can tie the knot by or even behind the waterfall in a spectacular setting.