 Weddings, renewal of marriage vows, baptisms and other church services in one of the most beautiful places in the country. Located in Vatnajökull region where glaciers and mountains dominate the area. Ceremonies are offered in beautiful churches as well as in nature. More information can be found below and do not hesitate to contact us if you have any questions.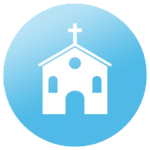 Service
Personal service offering religious services of various kinds. What is available? Click the button.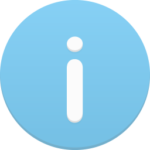 About Us
We are a family from Vatnajökull Region and we want to help make your day memorable.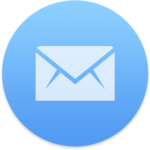 Contact Us
Please contact us if you are interested in the service that we provide or have any questions.