About Glacier Church
The website glacierchurch.is is owned by the couple Rev. Gunnar Stígur and Fríður Hilda. They live in Höfn on the southeast part of Iceland with their two children. The area Rev. Stígur services is mainly in that area, i.e. from Kirkjubæjarklaustur to Djúpivogur. In this area, which has been called the Vatnajökull Region, there are seven churches and a myriad of beautiful places that are ideal for ceremonies. Rev. Stígur is born and raised in Höfn and therefore knows the Southeast corner of Iceland extremely well. Rev. Stígur has been a pastor since 2012 and has performed a number of ceremonies in a variety of situations, though he is young (at least in spirit) but he was born in 1981.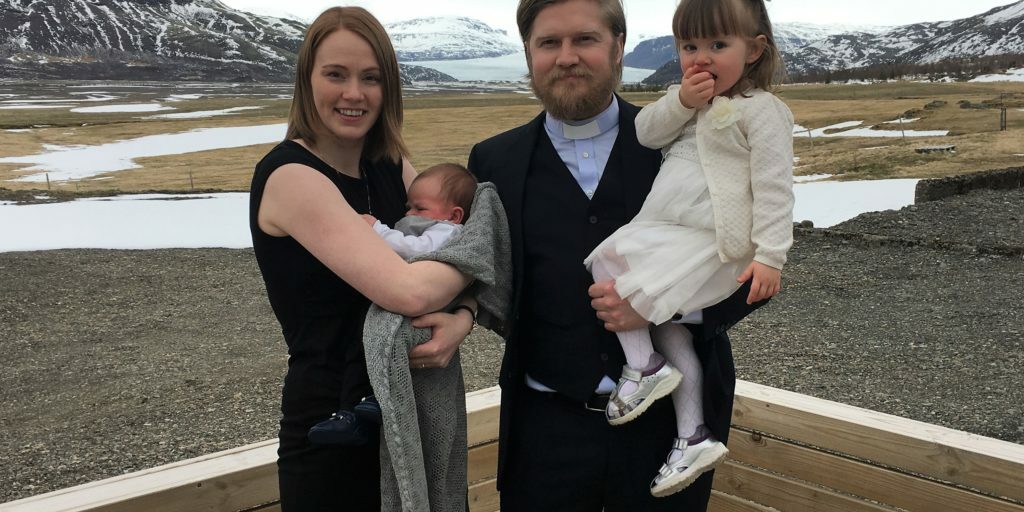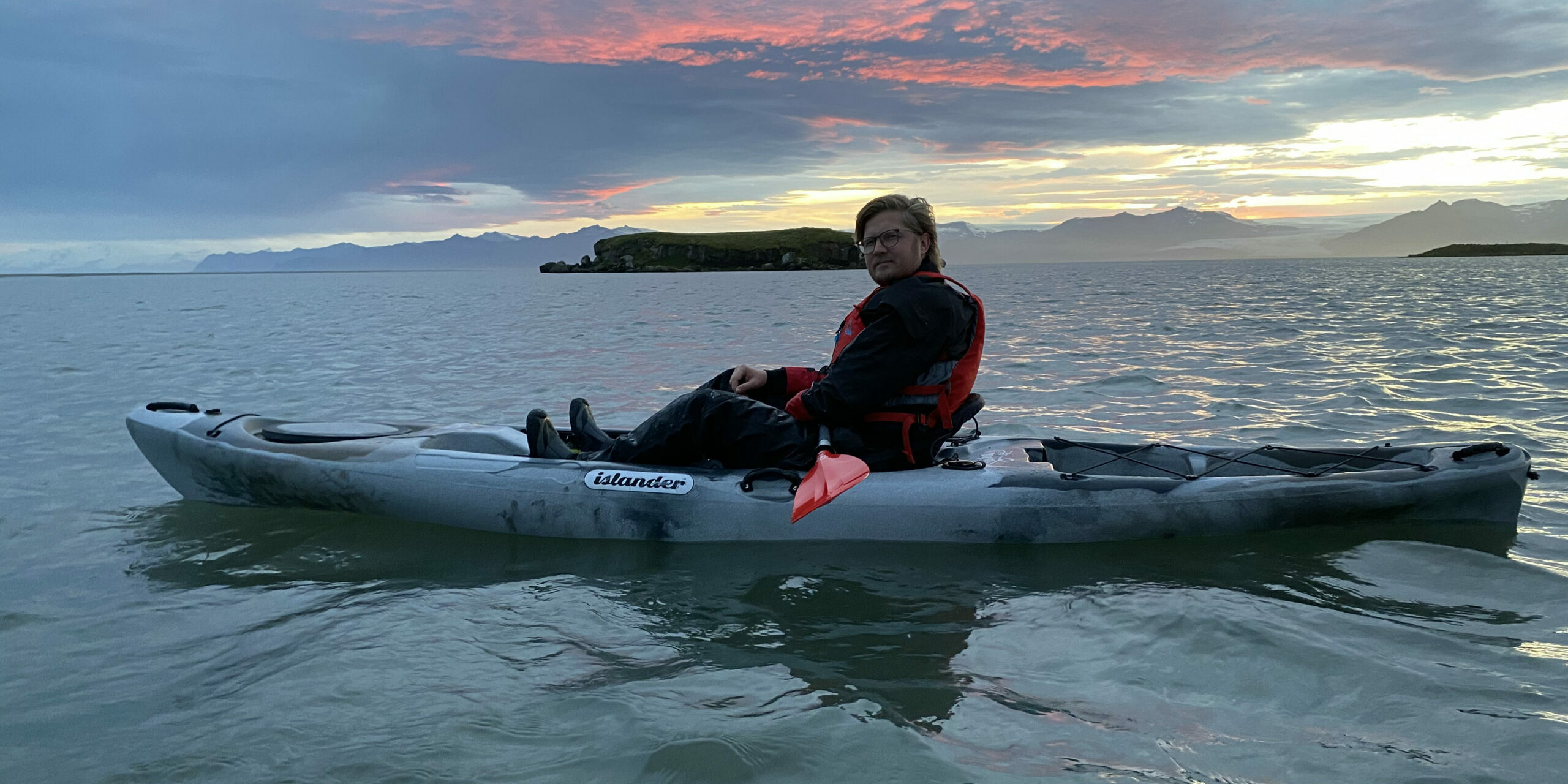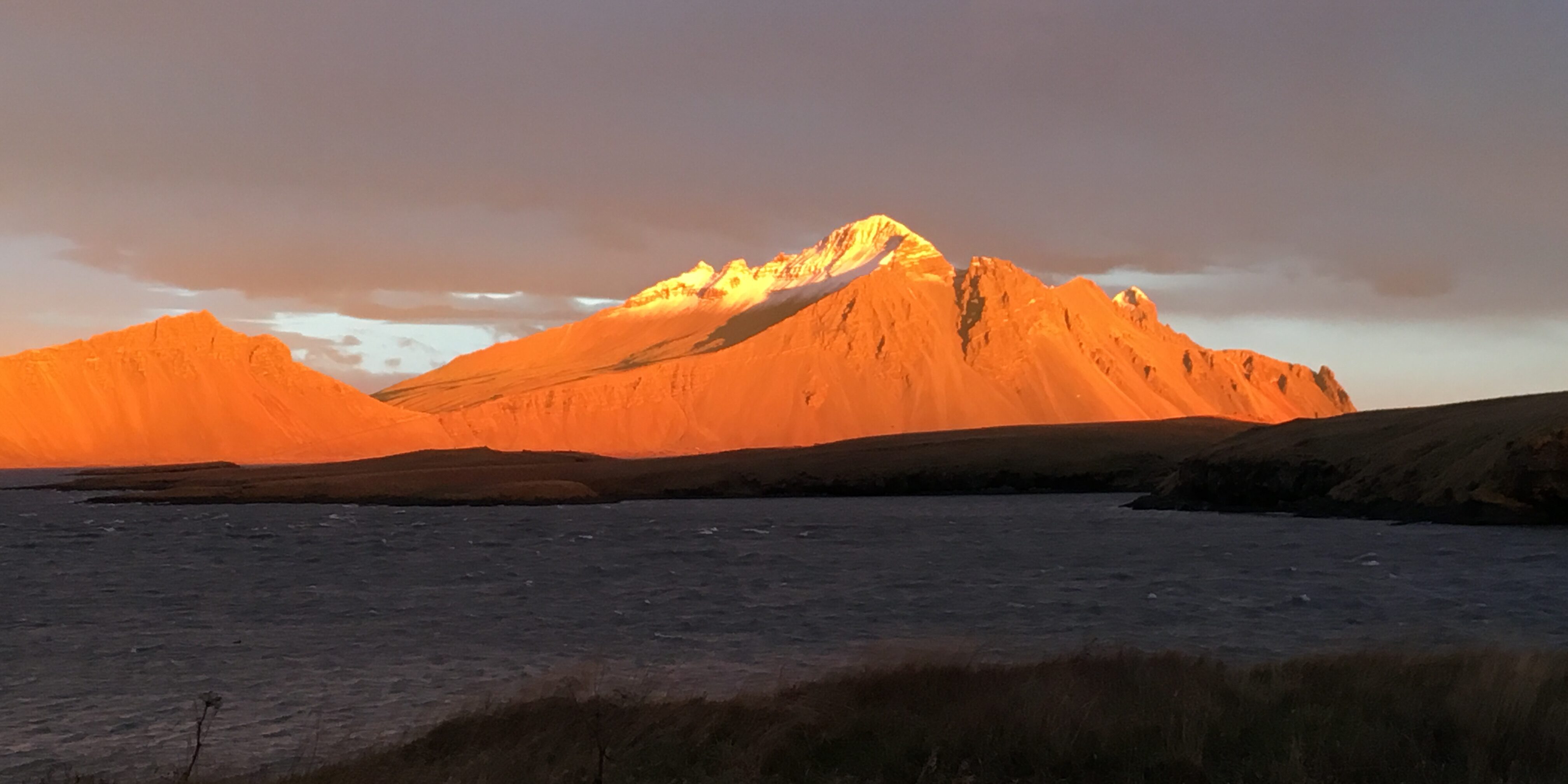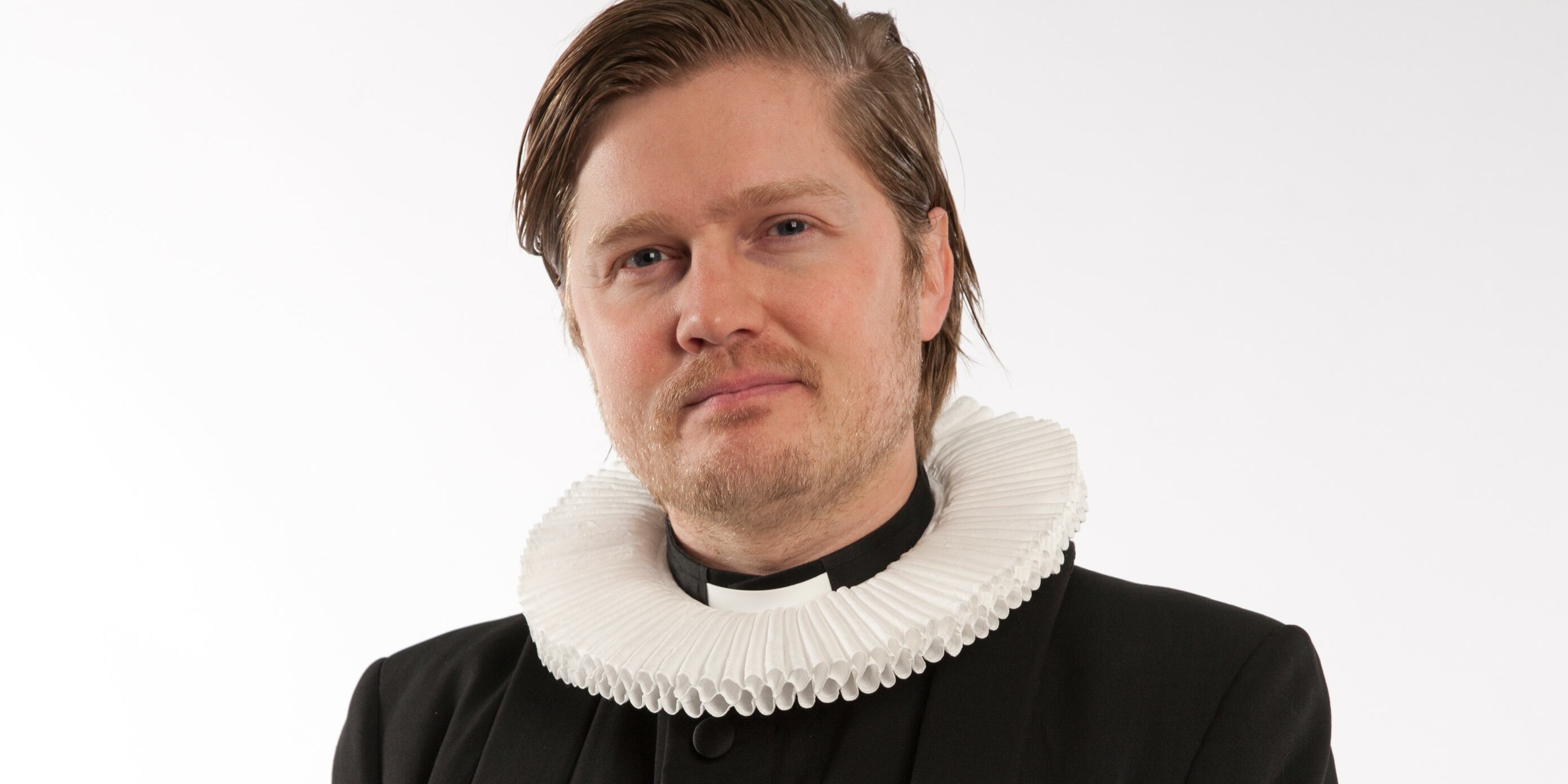 Rev. Stígur and Fríður know how difficult and complicated it can be to plan weddings and other ceremonies, so they want to do what they can to help make the day as memorable as possible for everyone. They can guide you through the choice of places for ceremonies, accommodation in the Vatnajökull region, glacier tours and many other things that are sought after.
The main service area is in the Southeast corner of Iceland, but Rev. Stígur is always ready to look at all requests received. Please contact us.